Regular price
Sale price
$49.99 USD
Unit price
per
Sale
Sold out
Transform any space into a fragrant oasis with our Lavender Flower Vase Aroma Diffuser. This beautiful diffuser not only adds a touch of elegance to your home or office but also allows you to indulge in your favorite scents.

Simply add water and a few drops of your preferred essential oil, and let the diffuser work its magic. Whether you're in the mood for the calming aroma of lavender, the invigorating scent of eucalyptus, or the refreshing fragrance of citrus, our diffuser lets you customize your surroundings to suit your preferences.

Experience the therapeutic benefits of aromatherapy as the diffuser gently releases a mist of your chosen scent into the air. Whether you're seeking relaxation, focus, or a mood boost, our diffuser can help create the ambiance you desire.

Enjoy the peace and tranquility of your surroundings as the diffuser operates silently, ensuring a serene environment. Let the captivating scents fill the air, creating a sensory experience that soothes your senses and uplifts your mood.

Indulge in the pleasure of personalized aromas with our Lavender Flower Vase Aroma Diffuser. Enhance your well-being, add a touch of beauty to your space, and let the delightful fragrances transport you to a state of blissful relaxation.
Share
View full details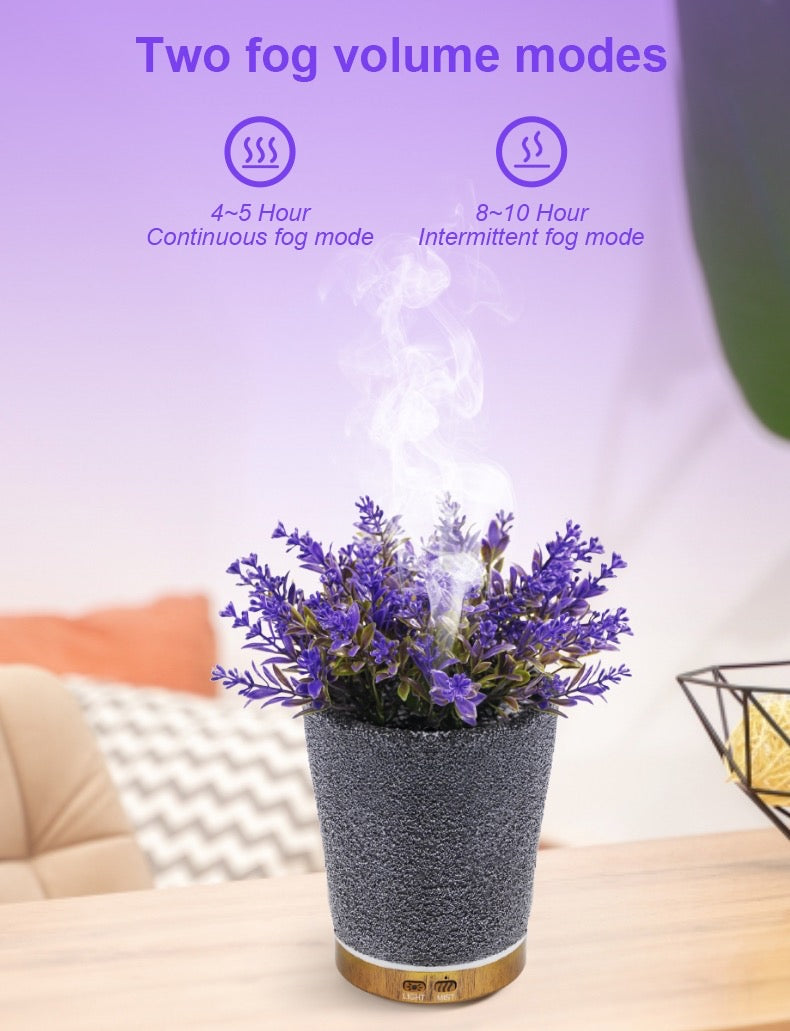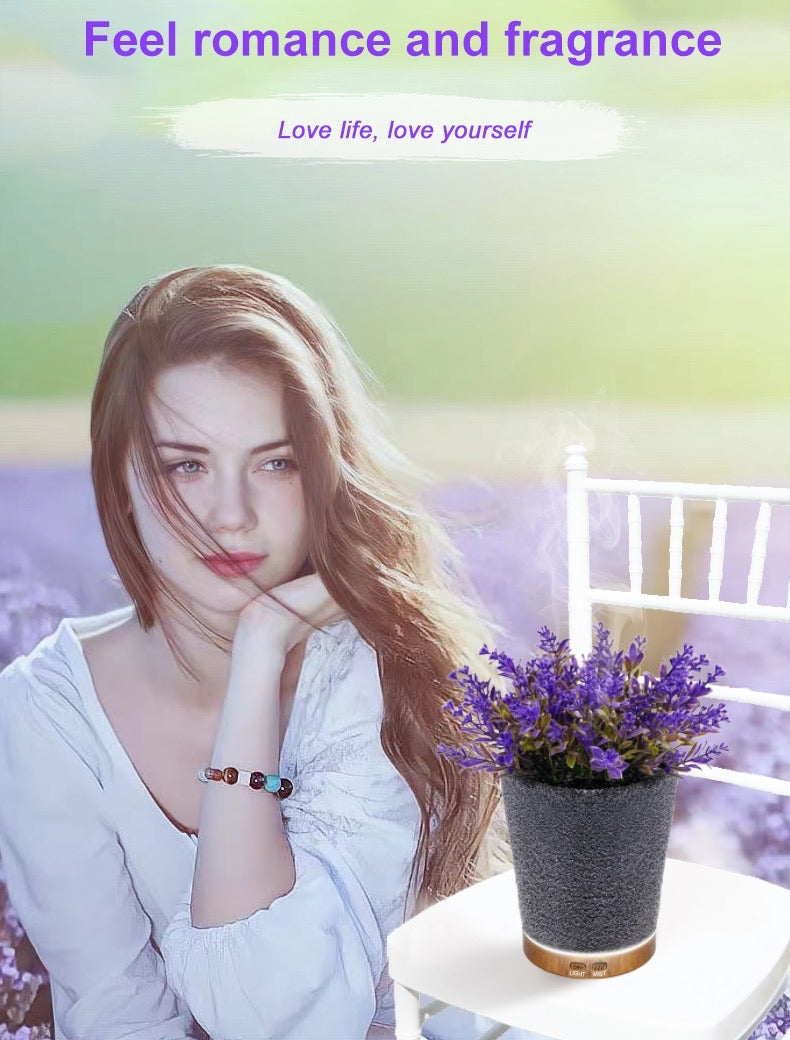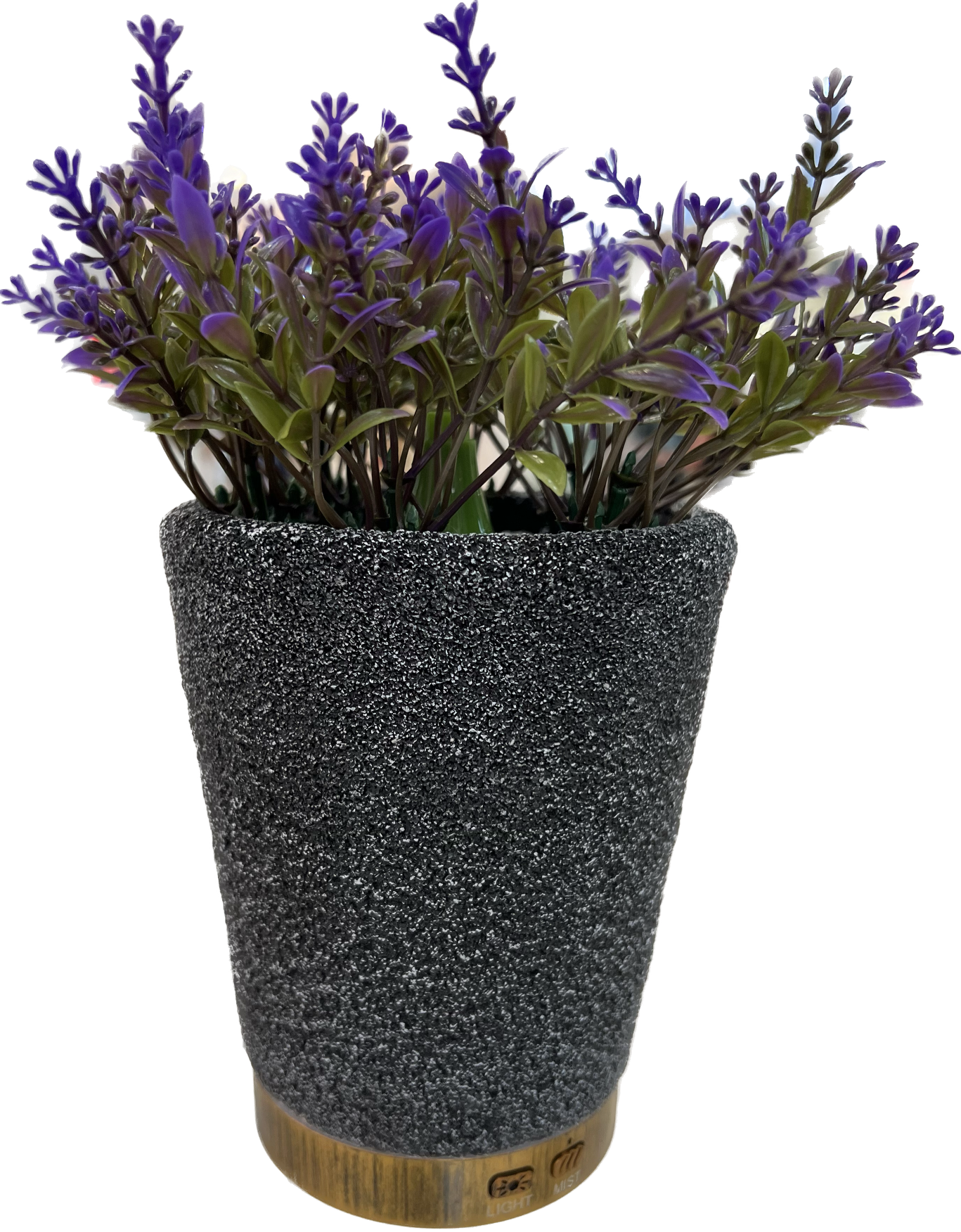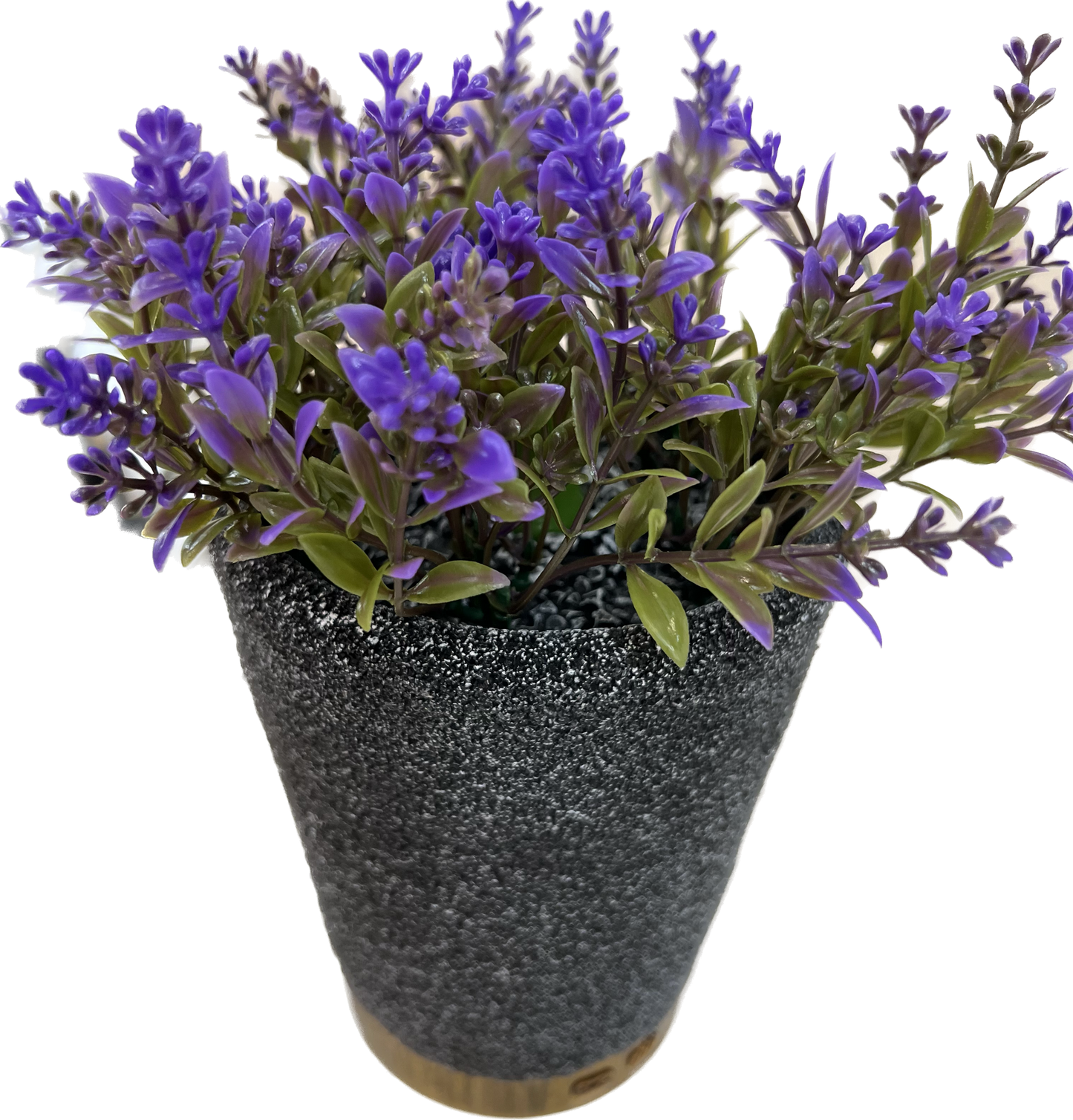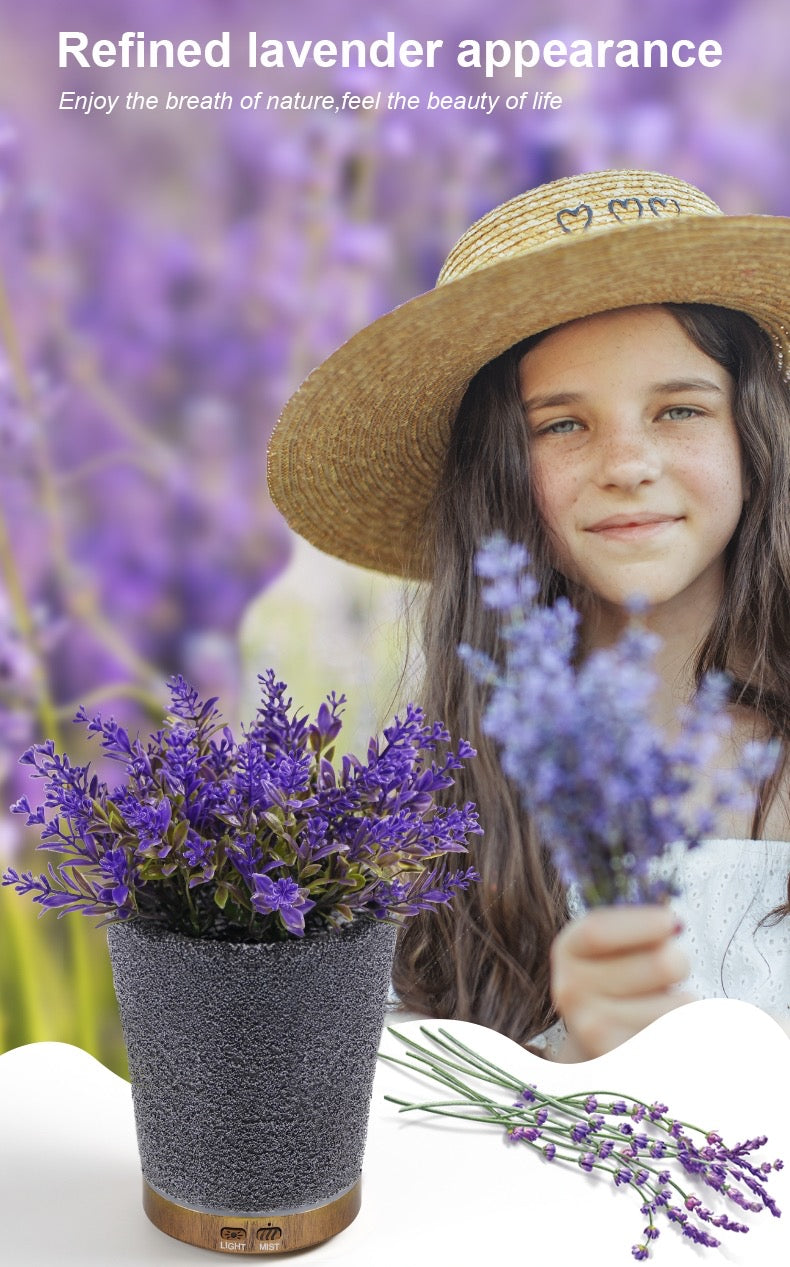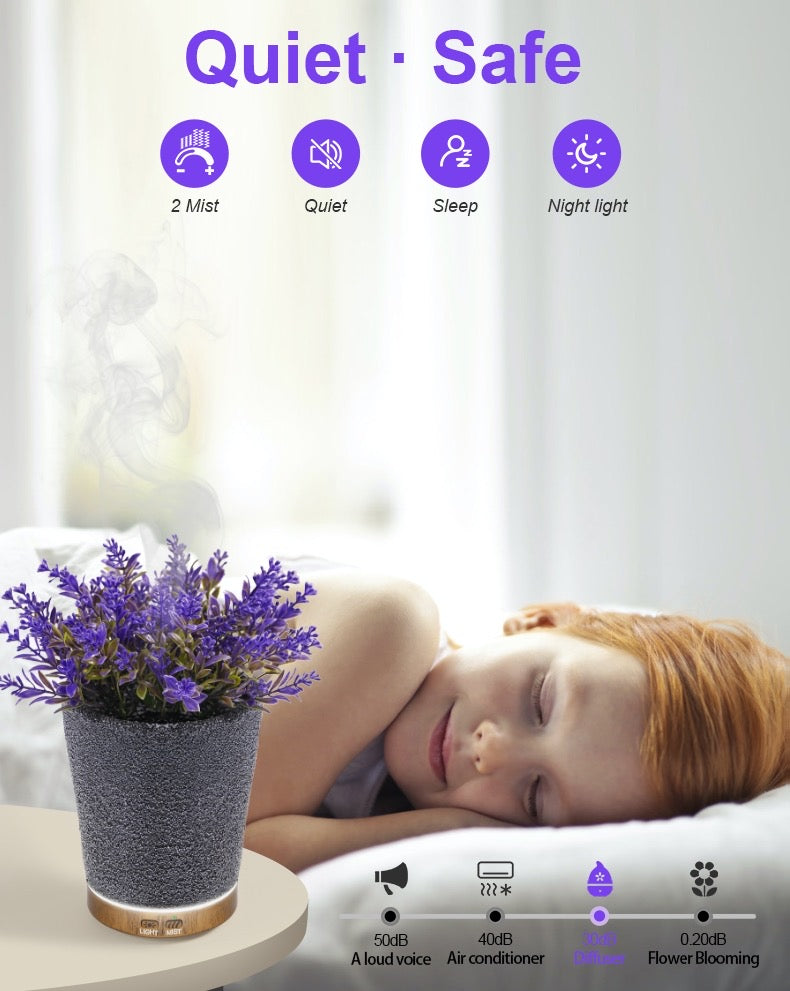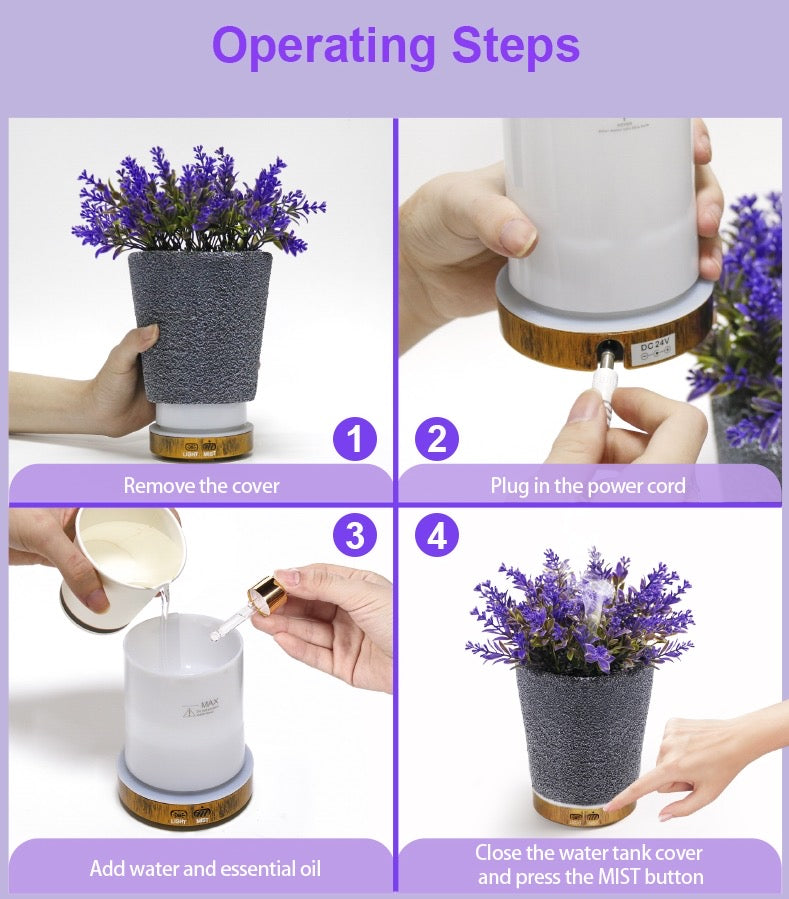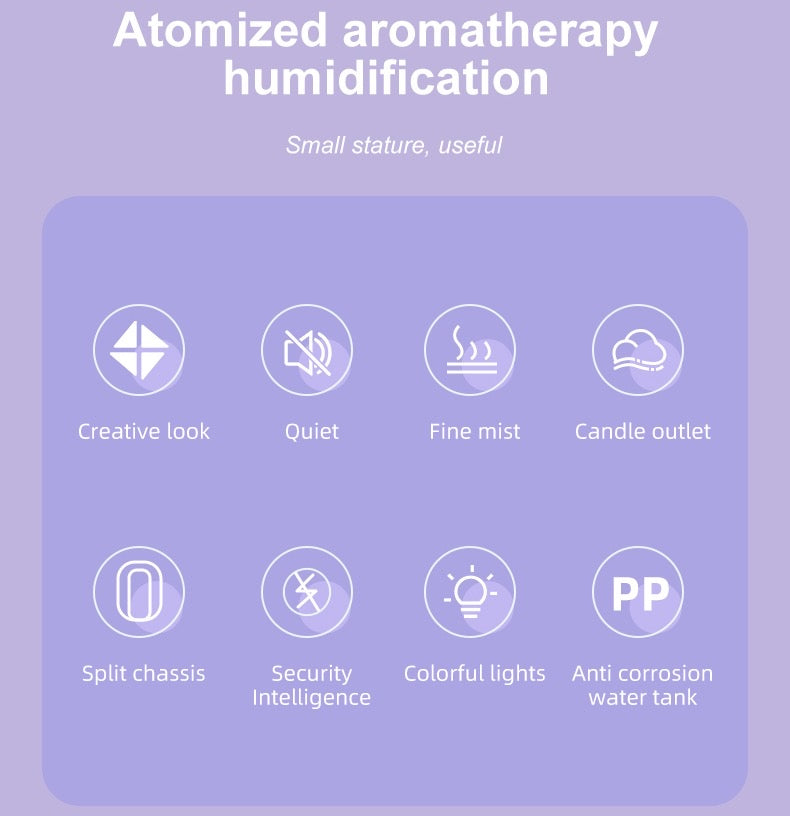 A fantastic addition to my aromatherapy collection! I love it!