Regular price
$1,599.94 USD
Regular price
$1,799.94 USD
Sale price
$1,599.94 USD
Unit price
per
Sale
Sold out
Specs:
Smart operating system with 5 timer scent intensity settings;

Large oil bottle capacity with 1000ml*2 for longer use;

Powerful built-in fan with HVAC system;

Removable oil tank for convenient oil refill;

Aluminum Alloy;

Color:  White/Black;

Oil Bottle Capacity: 2000ml;

 Coverage: upto 10,000sqft with HVAC system

Power Supply:

AC 110V/220V, 26W



Introducing the Pro 10000, our most powerful machine designed specifically for commercial and large space applications. Whether it's hotels, dealerships, malls, or similar expansive environments, the Pro 10000 is your ultimate solution. This commercial-grade machine utilizes cutting-edge cold air diffusion technology to effortlessly disperse fragrance, transforming even the largest spaces.

**Size and Weight:**
Measuring approximately 16.5 x 11 x 15.7 inches (42 x 28 x 40 cm) and weighing in at around 27.34 pounds (12.4 kg), the Pro 10000 is substantial in both size and performance.
**Key Features:**

**1. Commercial Powerhouse**

The Pro 10000 is our largest and most robust machine, engineered to meet the demands of commercial settings. It's the ideal choice for achieving consistent fragrance dispersion in extensive spaces.

**2. Multi-Tank Versatility**
Equipped with two 1000ml tanks, the Pro 10000 can efficiently diffuse fragrance throughout even the most expansive areas when connected to your HVAC system, ensuring a consistent and lasting scent experience.
**3. Perfect for High-Traffic Areas**
Hotels, dealerships, malls, and other high-traffic spaces benefit greatly from the Pro 10000's ability to maintain a welcoming and refreshing atmosphere.


**5. Professional-Grade Fragrance diffuser**

Experience the difference with professional-grade fragrance diffusion, ensuring a pleasant and memorable environment for your customers and guests.

Elevate your commercial space with the Pro 10000, the pinnacle of performance in large-scale fragrance diffusion. Cover up to 30,000 sqft.
Share
View full details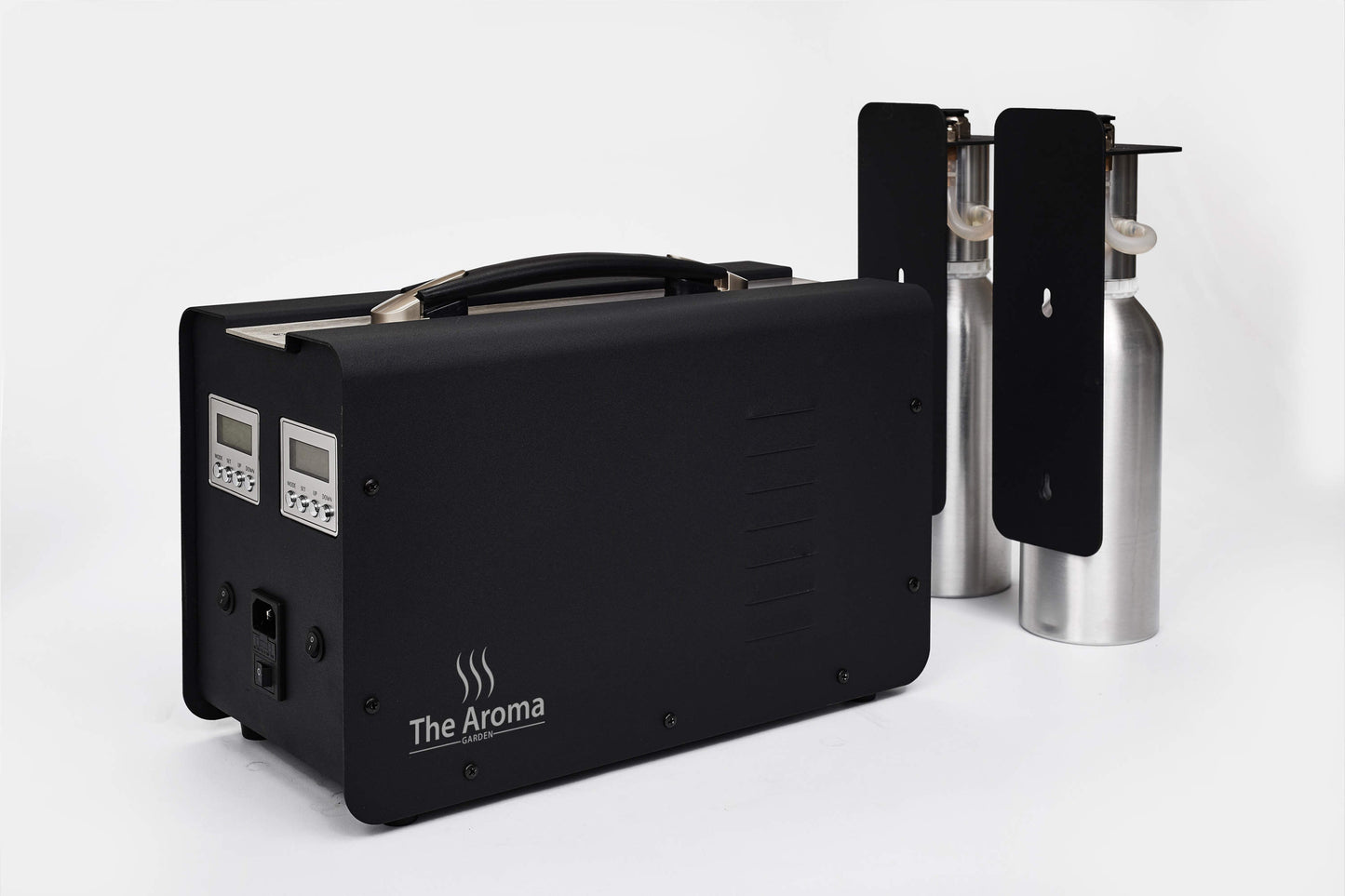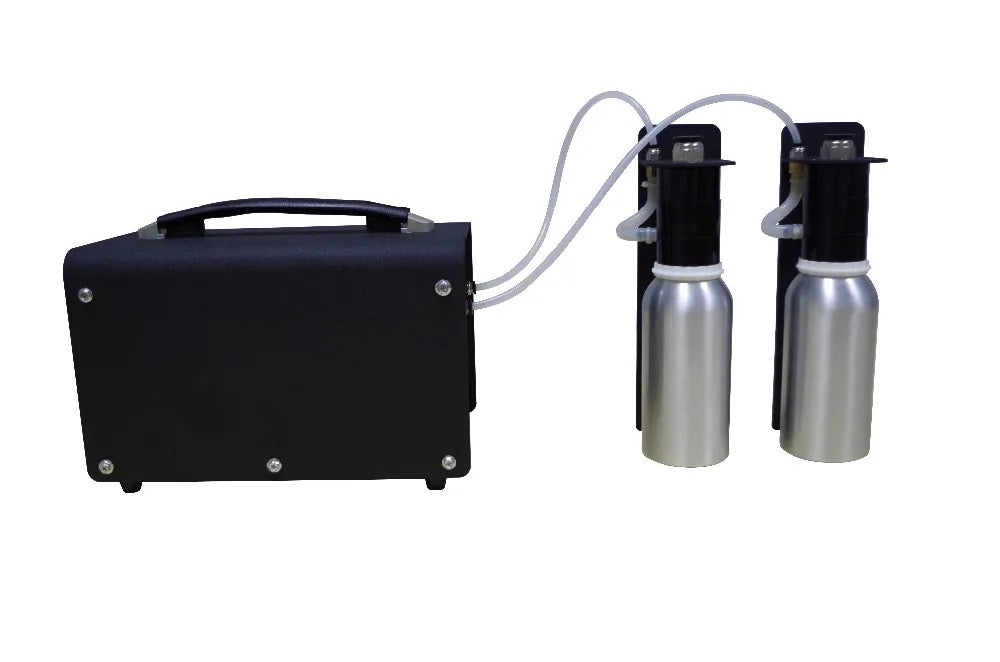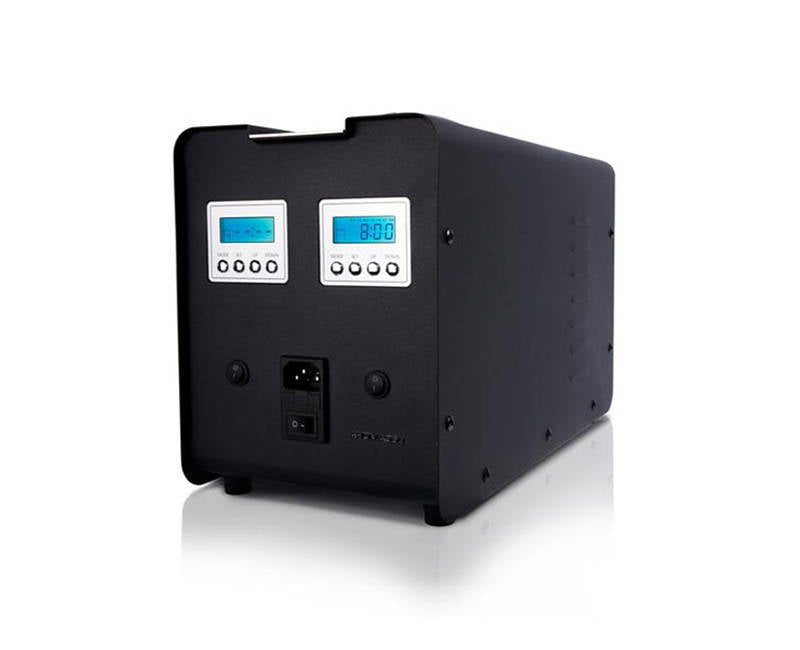 Love it
Our clients are addicted to the Paris Oil. Everytime they walk in i get asked whats this smell instead of our products. 😁